Network of Specialists
Through Northwestern Mutual, I have access to a Network of Specialists. We help each other, share ideas and common values, and leverage each other's talents to help you achieve your personal dream of financial security.
Wealth Management Advisor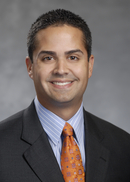 Christian Giardini carefully cultivates client relationships as a means of remaining in touch with evolving needs and maintaining alignment between today's life and tomorrow's goals. Similarly, Christian believes in continuing education to keep the professional edge that makes him a valuable resource. Complementing his continual quest for improvement is a dedication to honesty and integrity in all business dealings.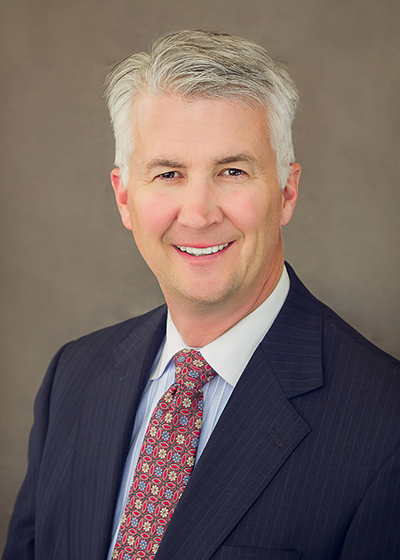 Life Insurance Specialist
Our Life Insurance Specialist guides individuals and businesses in the effective uses of life insurance to help manage risk and achieve a variety of financial security objectives.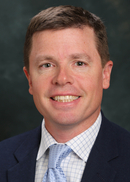 Disability Income Specialist
Our Disability Income Specialist assists individuals and businesses design a disability income insurance program for both individual and group needs.
Wealth Management Advisor

Ray Latiano approaches client business with the same care and dedication he applies to his own life decisions, weighing risks and benefits and making recommendations as he would if the welfare of his own family was at stake.
By matching your needs with innovative solutions, Ray's priority is to help you protect and provide for the people you care about most. Furthermore, Ray Latiano builds relationships based on integrity and his knowledge of the financial services industry, always striving to provide the high level of ethical service he would expect from a financial partner. His area's of expertise include Fee-based Financial Planning and Estate and Business Planning Strategies.
Ray Latiano enjoys a strong connection to community through his involvement in the American Heart Association, for which he is currently chairman. In addition, he is involved in the Jackson Belden Chamber of Commerce, and is a board member for The University of Akron Management Advisory Board.
Ray has been married to Lynn for nearly 35 years. They have two adult children, Pamela and Raymond. He enjoys golfing, traveling, and reading.
Estate & Business Planning Specialist
Our Estate & Business Planning Specialist assists clients with estate, business and executive benefit needs.